Source: Like EALUXE for more luxury
Our number 7 celebrity who spent an outrageous amount of money on something not so useful is Paris Hilton.
Known as a dog lover, in 2009 Hilton decided that paying $325.000for a dog house is a good investment. And not any dog house.
The luxurious dog house was custom-built and designed to reproduce her multi-million dollars mansion. The crazy-expensive miniature house had designer furniture, air conditioning, heating, and a black chandelier.
So Paris Hilton's dogs have a way more luxurious house than most of people, for sure.
Well, at least they always feel like home, and maybe they are more happy there, than travelling in her purse.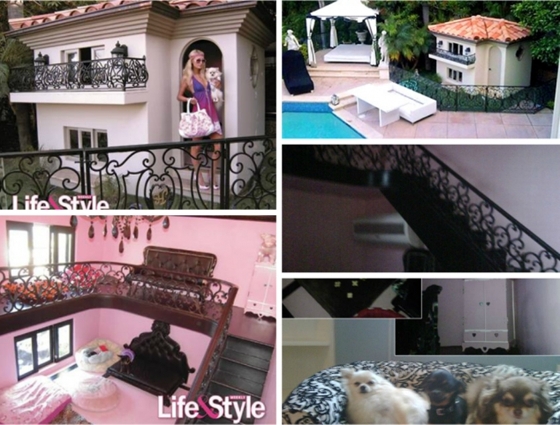 Buying and Selling Homes in Edmonton