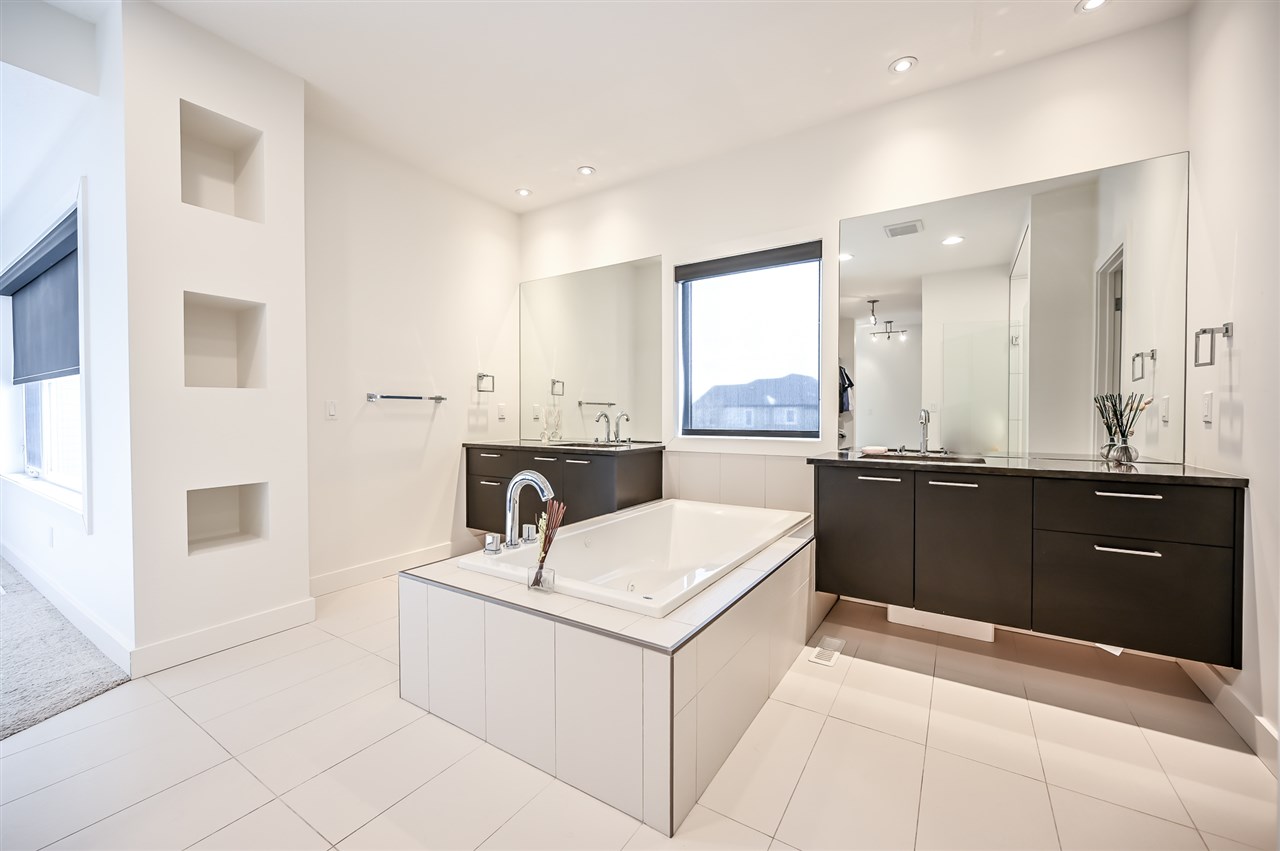 Want to make your bathroom look fantastic without having to do a major renovation? There are a lot of projects you can do yourself. In fact, there are some improvements you can get done in less than a day that will transform the look and feel of your bathroom. Check out these ideas:
Update the sink. If you have some basic plumbing knowledge, this is a project you should be able to do on your own. A new sink can make the entire vanity look like new.
Buy new decor. New shower curtains, towels, window...
Houses For Sale In Edmonton